I wanted to write this blog earlier, but because Micky came to live with us a bit "last minute" I didn't have much time earlier. But here it is: Our Valentine's Day!
I celebrate almost every holiday with my husband and kids. I always buy a little gift for everyone and organize some fun activities to do with the kids. 
This year I made a mini photo album for everyone, with all of our family photos. I always ask a stranger to take a family photo when we're having an activity. And through the years that became many family photos! I collected them in this mini photo album and printed four pieces. This way our kids can take their mini photo album wherever they go, for example when they are going to stay at grandma's for the night. Or my husband can take it with him when he goes to work.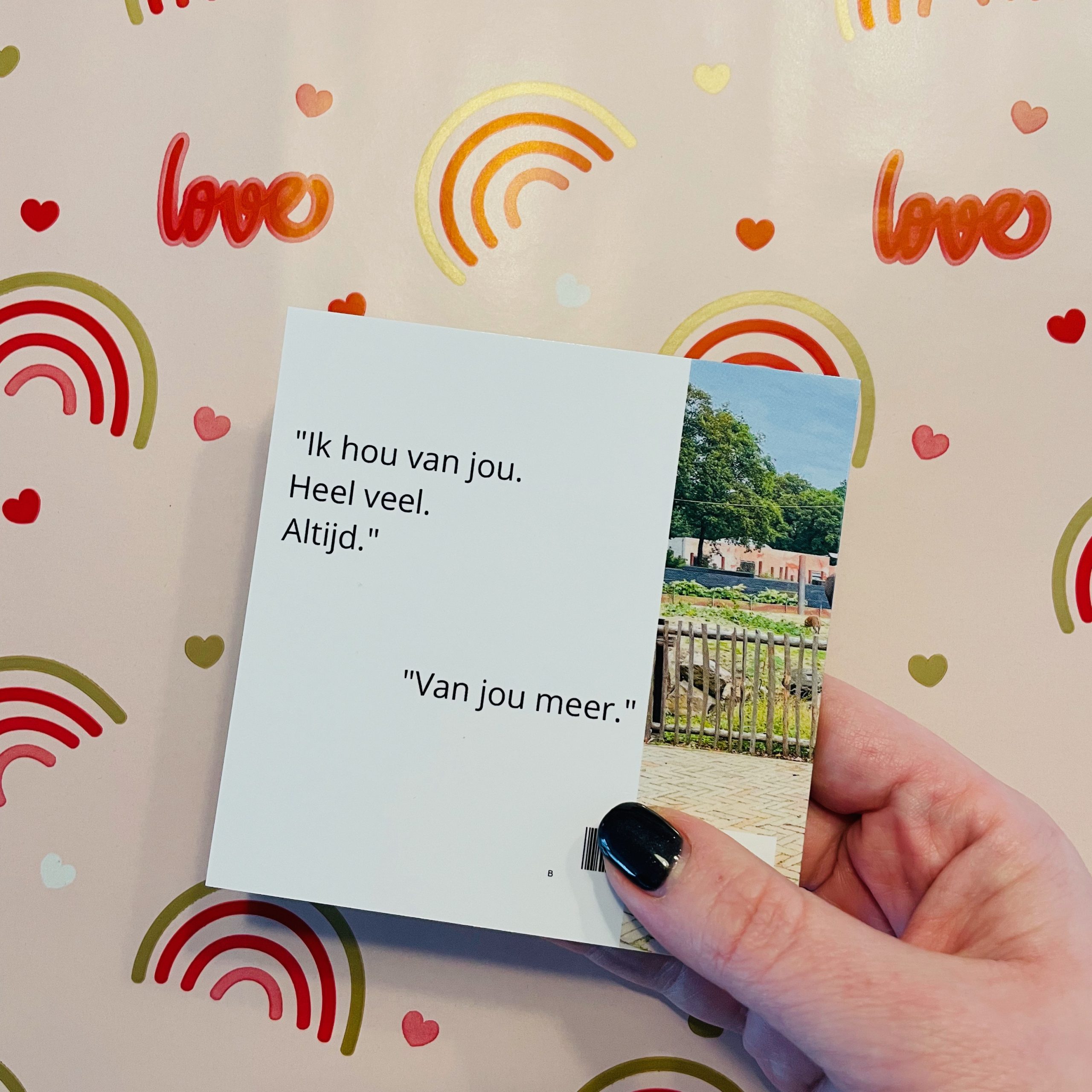 I organized a high tea with some tasty snacks our kids love. Our kids love eating snacks for a meal, so we do that often with special occasions!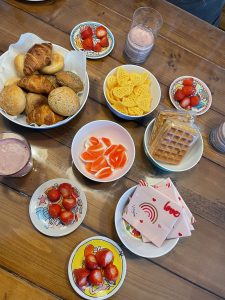 My husband surprised me with a very special gift: a medallion to put in photo's of our family. I'm wearing it every day now!