Last weekend I celebrated my 30th birthday!
And I didn't celebrate for one day… I celebrated my birthday for three days!!!
On Friday we went out for dinner. We found a restaurant Osteria Pomodoro that has a playroom especially for kids. You can eat as many as you'd like while the kids are playing. Oh, what a joy! We have never enjoyed going out for dinner this much! At the and we had to drag our kids outside, haha!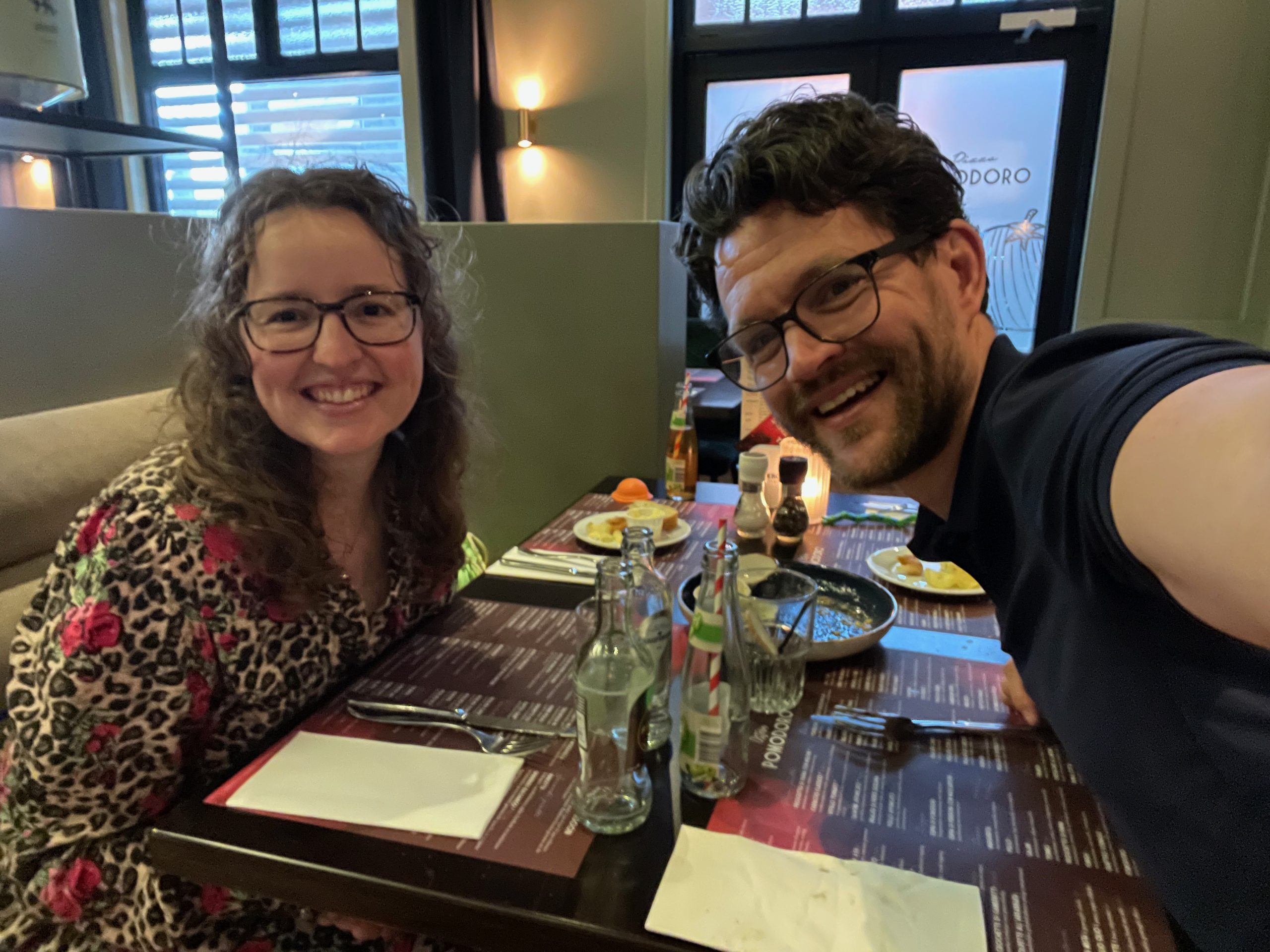 On Saturday we went to the zoo Ouwehands Dierenpark. Our favorite place! My parents and brother came with us and we had a wonderful day. The sun came out, the animals were beautiful and we even went to see a Winter show: The magic of the forest. So, so beautiful! 😀
Back home we had a sleep over with our kids. They loved it! Of course now we need to do a sleep over again soon! 😉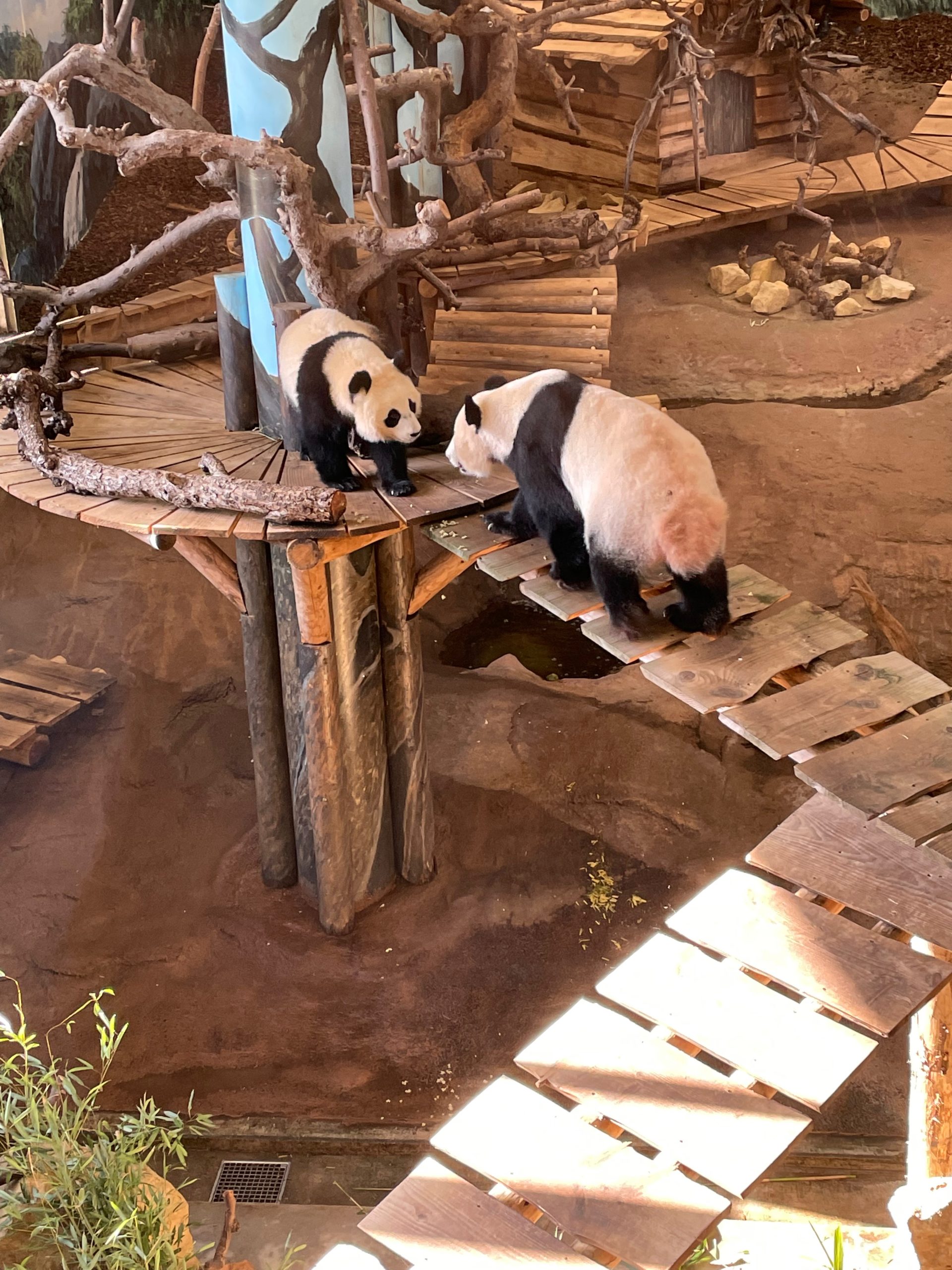 Sunday was my actual birthday and we had some family coming over to visit us. There were balloons and presents and cake… the usual, but so nice!
And then there was this one present… my husband bought me a Cricut Maker 3! Yay!!! I wanted a Cricut for a very long time, but it's not something you buy for fun. It's expensive… But my husband spoiled me and bought it anyway for my birthday – with extra accessories too! <3
And for the ones who noticed… Yes! I got a birthday card from @its_made_by_marleen with my own design! I loved it!
Follow me on Instagram to see what I will be making with my new Cricut!