A few years ago I started a new tradition: creating my own family yearbooks. I always take many, many photos of every family activity, but also from our regular days with our kids. During the year I try to keep up with my yearbook. And… my family yearbook of 2021 came in this week!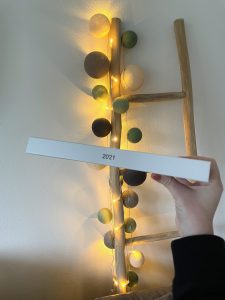 I started making my family yearbooks in 2017, but I also wanted yearbooks from 2014-2016, because our first child was born is 2014. The last couple of years I've been sick a lot and I couldn't work on those yearbooks. But now I'm feeling much better and I'm catching up on all those years. I'm really excited about it! And almost done!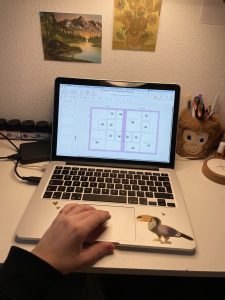 School started again this week and we were so relieved! Our kids really wanted to go back to school, but we weren't sure if it was possible because of Covid. Luckily the schools could open again this month. And that also means: more time for mommy to work! Because we all know: working from home with kids doesn't work…
Kids happy. Mommy happy. 🙂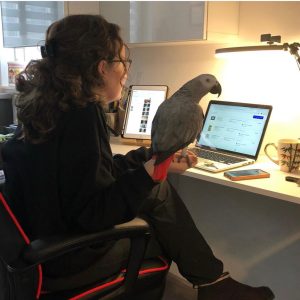 This is actually an older picture from Guusje and me. But it shows exactly how my work days look like!