The last couple of months I've been working really hard on my website and Etsy shop. I really enjoyed working on it and I am very happy with the result! But I was also tired and needed a break from work.
Of course the holidays were coming up and we had lots of fun activities planned. So I decided to take a break and enjoy the holidays. In between eating cookies and wrapping presents I did pack a few orders that came in on my Etsy shop, because that didn't take much time.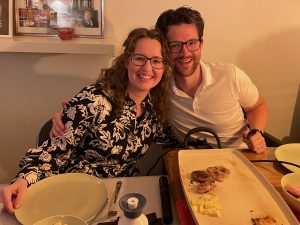 I'm not really a fan of New Years resolutions. Most of the time people take a big resolution which they can never live up to, including me… But I started making monthly resolutions last year and that works just fine for me. It's nothing fancy but that makes it easy for me to keep up.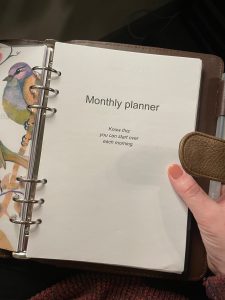 I was a bit sad, because there weren't many orders on my Etsy shop. Of course, everyone was celebrating holidays, but still. Then two large orders came in, in one weekend. I was so happy! And yes: every small business owner does a little happy dance with every new order coming in! And a big happy dance with a large order, haha!